Cloud solutions
Business Analytics
Portfolio and Program Management

App management
Healthcare Application innovation
Business continuity and resiliency
Digital Transformation Services
IT Strategy and design
Technical Support
IT outsourcing
IT services
E-Learning management
Smart Business Technology Services
Smart Minds' Business Technology services ensures the correct engagement model to help our customers ideas tune up from our skilled consulting resources till execution and support their most vital technology programs. Our team includes a combination of industry specific managers, professionals, engineers, architects and consultants. We provide a complete solution for Healthcare, Facility Management, Education & Govt settings.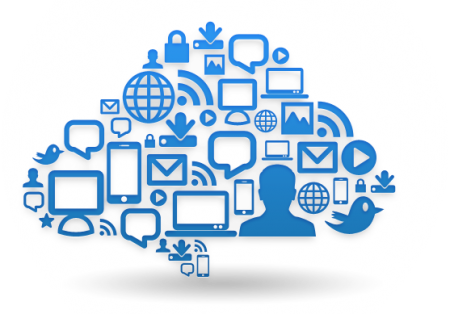 Cloud
Smart Minds works with major cloud computing infrastructure providers including Microsoft Azure, AWS and Google Cloud. Smart Minds team looks for opportunities to deploy solutions developed for clients into the cloud and provides cost/benefit analysis of using the cloud in the long term reducing total cost of ownership and maintenance cost. 
Digital services
Going Digital means the businesses need understanding of how their audiences use technology to access what they need at the right time. Digital transformation is the force that moves business forward. It's not only about technology, rather it's about how the organisation uses technology. Smart Minds helps in forming strategies, planning for organisational changes, implementing those changes through digitisation that can improve business process, decision making and performance, that ensures achieving higher ROIs.