Cloud solutions
Business Analytics
Portfolio and Program Management

App management
Application innovation
Business continuity and resiliency
Digital marketing services
IT Strategy and design
Technical Support
IT outsourcing
IT services
E-Learning management
Business continuity and resiliency
Business continuity has been dealt as a separate set of infrastructures, which need to be deployed for contingency and emergency. Most of the enterprise BCS servers sit in data center and the full capacity of the infrastructure set apart for Business Continuity is never utilized. With provisioning of cloud infrastructure, Smart Minds helps enterprises move their BCS into cloud lowering cost.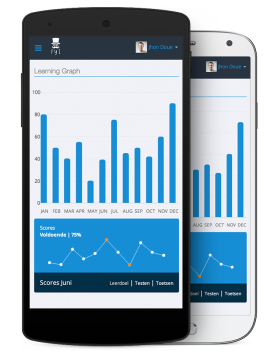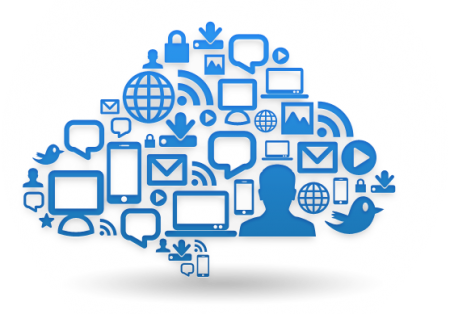 Cloud
Smart Minds works with major cloud computing infrastructure providers including Amazon and Salesforce and local players like Cloud VPS. Smart Minds team looks for opportunities to deploy solutions developed for clients into cloud and provides cost / benefit analysis of using cloud in the long term reducing total cost of ownership and maintenance cost. Smart Minds helps Clean Planet to move major business solution to cloud.
Digital marketing services
Digital marketing is undergoing constant change with more and more platforms becoming available for enterprises to advertise digitally. A handful of digital marketing tools which were available before have grown rapidly and so have the tools and utilities. Smart Minds guides clients with creating and executing a digital Marketing strategy and measuring the effectiveness. Besides the technical aspects of digital marketing the Smart Minds helps clients create promotion material and text, leveraging partnerships in content writing, video and image creation firms. Smart Minds powers DareVelop marketing to reach out to customers.